Make your
Retail Returns
Resolution
People return for many reasons.
Don't let fit be one of them.
In this guide, we examine:
Four common reasons consumers make ecommerce returns in today's digital shopping landscape.
Insight from True Fit's cross market dataset that impact returns behavior.
Proven customer experience opportunities to reduce returns and drive profitability in 2023.
"Returns must be broken down into behaviors to understand where they can be mitigated and where they can be reimagined for a retailer's growth and customer retention."
Read How True Fit Helps Businesses Like Yours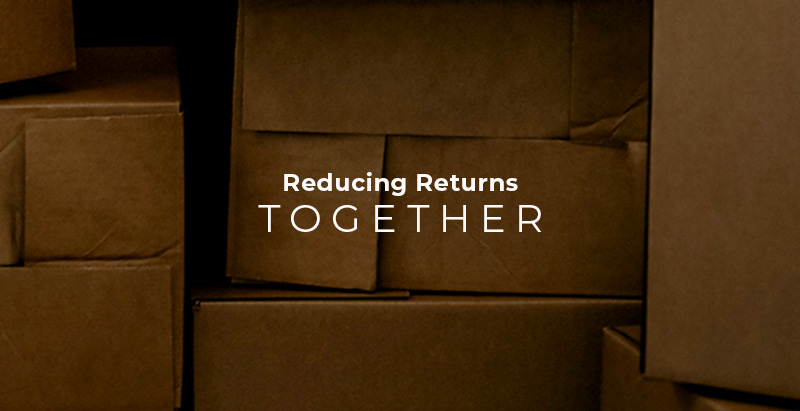 How to Reduce Ecommerce Returns with AI