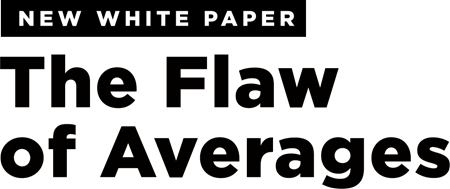 To really personalize fit and style you need to understand the details and construction behind each garment or shoe and its relationship to the consumers who buy and keep them.

Learn why the "average" sized consumer does not exist in the real world and why size recommendations based on average measurements miss the mark.

Fill out the form to download the recent study to learn more about this flaw of averages and how to move beyond it to deliver true one-to-one personalized shopping.