Unwrapping Retail's Returns Conundrum: Part 1
Customer returns pose a big problem for ecommerce. The new fitting room is at home and with the acceleration of digital shopping, retailers and brands are under pressure to find the silver bullet. But the answer is more complex. Returns are a symptom of the new digital buying landscape - where shoppers are the new disruptor and driving loyalty has never been more important.
True Fit, the global leader in size & fit is inviting you to the conversation in a 3 part podcast: Unwrapping the Returns Conundrum. The first episode features Dr. Simeon Gill, Senior Lecturer in Fashion Technology, at University of Manchester. He brings expertise around the evolution of size and fit, body shapes and has studied the impact technology can have on sizing and the perception of fit and fit expectations. He is joined by True Fit experts Astrid Laidet, Principal Success Manager and Heather Anderson, Director, Global Marketing to discuss best practices for winning in the new digital landscape and the learnings driven from close collaboration with our retail partners.
In this episode, our team of retail experts closely examine digital shopping trends and their impact on returns. It will address:
The current retail landscape and the shift to the at home fitting room
The growing impact of returns on retailers and shoppers alike
Strategies and data that can help shoppers evaluate fit and style and connect them with brands they will repurchase.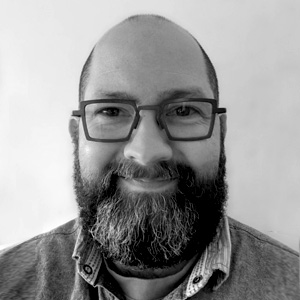 Dr. Simeon Gill
Senior Lecturer
University of Manchester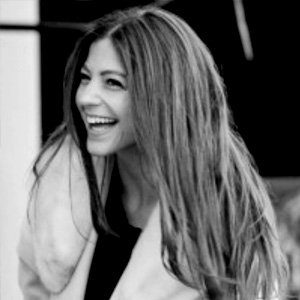 Heather Anderson
Director of Marketing
True Fit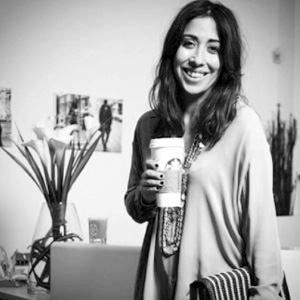 Sarah Curran-Usher
Managing Director, EMEA
True Fit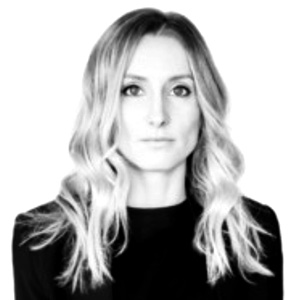 Astrid Laidet
Principal Customer Success Manager
True Fit